That moment when you're watching season two episode one of Sherlock and you're like…
keep walking…please keep walking!
today i woke up like this
Suddenly I was disturbed by a text from my friend asking where i was (i take her to school) so i checked my cloc…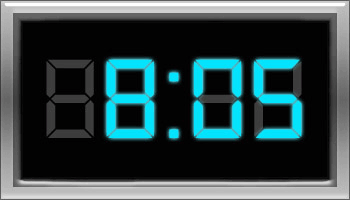 so i get to her house and her mom waves and says "drive safe!" 

pshhhh, i always drive safe…
we arrive at the school and get to class as the tardy bell rings and im all like
like a boss.
dedicated to Hailey C.D.
So now any time im in a good mood, smiling, laughing, just overall happy… my mom says "There is no more Chuck and Blair" Instantly my smile fades and i go to the corner of my room where i proceed to curl up in a ball and weep.
You never could resist. Just a taste.

I hate falling for imaginary characters in books, but now that the books have evolved into this… IM LOVING IT (HIM)
(via inlovewithchuckbass)